60 évesek: Steven Morrissey, Ian McCulloch, Robert Smith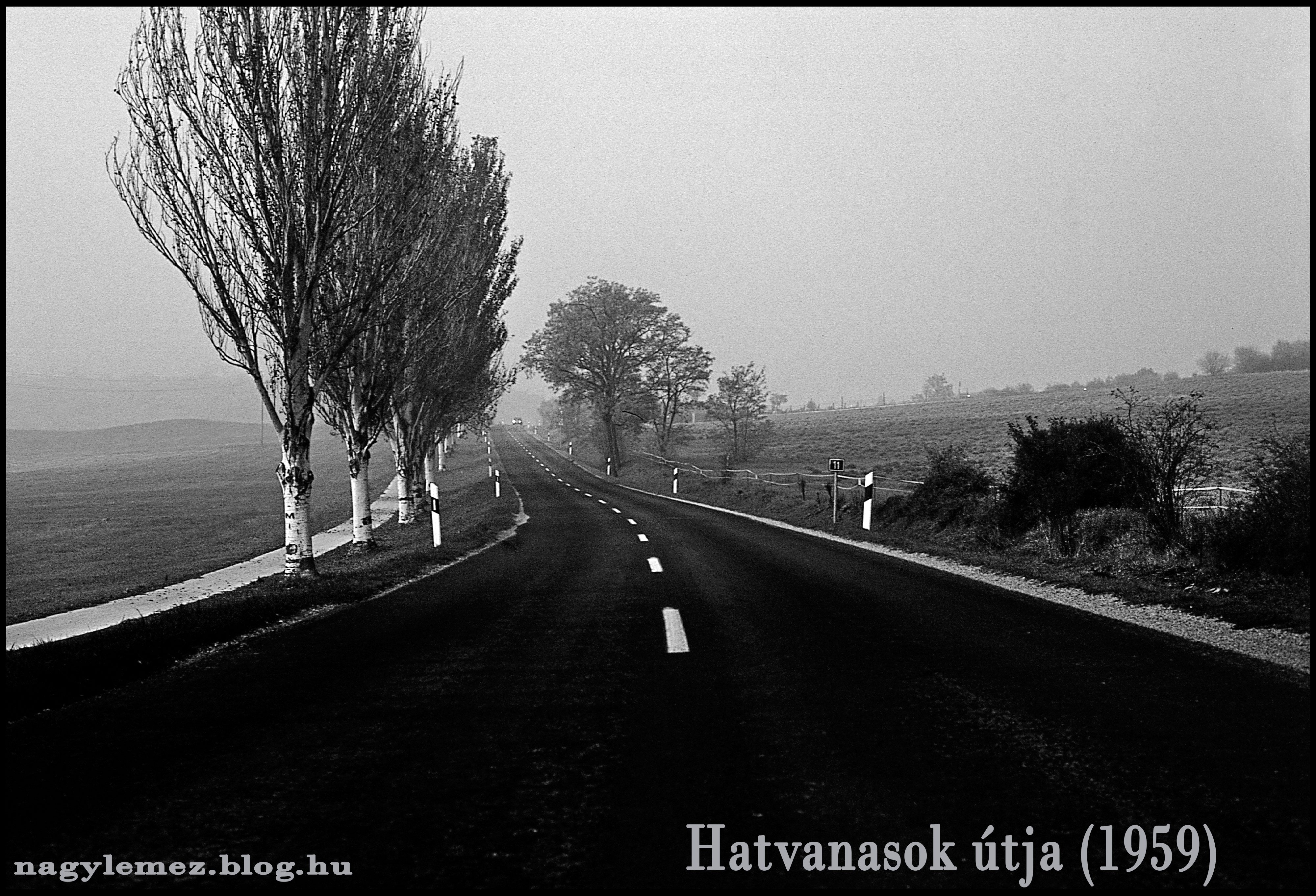 Három fontos albumról beszélgetünk: az 1981-es Heaven Up Here az Echo & The Bunnymentől, az 1986-as  The Queen is Dead a The Smiths-től és végül, de nem utolsósorban az 1987-es Kiss Me! Kiss Me! Kiss Me! című nagylemez a  The Cure-tól. Mi köti össze ezeket az albumokat? Elsősorban a korszak és azon belül a romantika, mint a '80-as évek vezető szellemisége. Ám mi nemcsak ezért ültünk össze beszélgetni, hanem azért is, mert mindhárom banda frontembere idén ünnepli 60. születésnapját. BOLDOG HATVANADIKAT! YEEAAHH!
A podcast felvétel helyszínét köszönjük az EPER Rádiónak!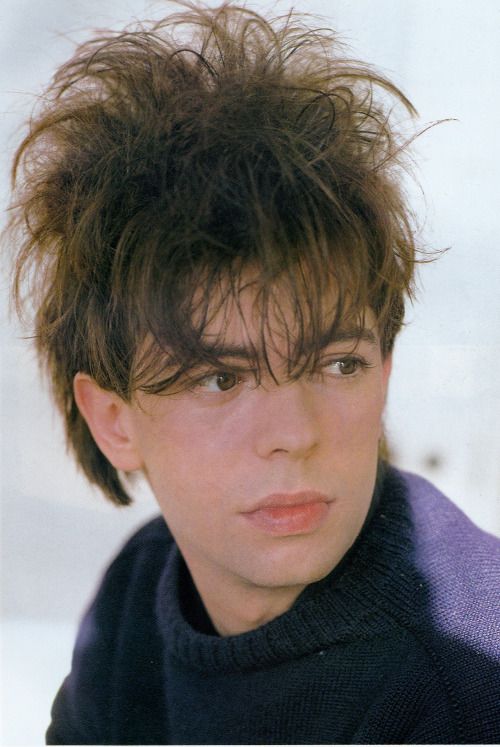 Ian McCulloch - 1959. május 5.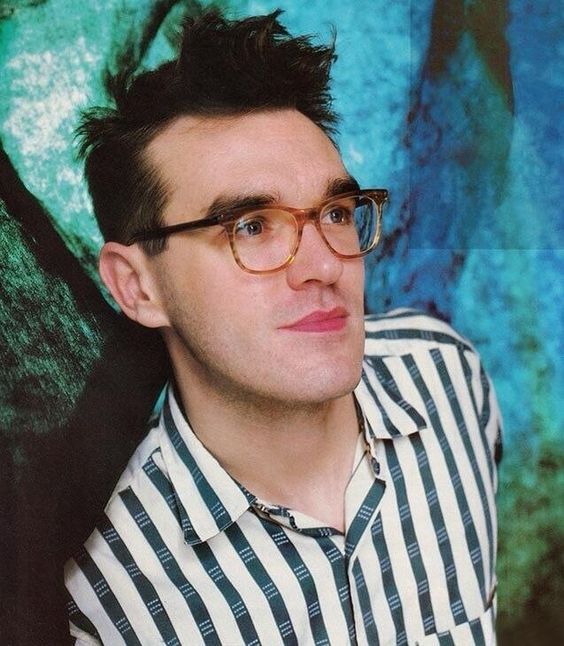 Steven Morrissey - 1959. május 22.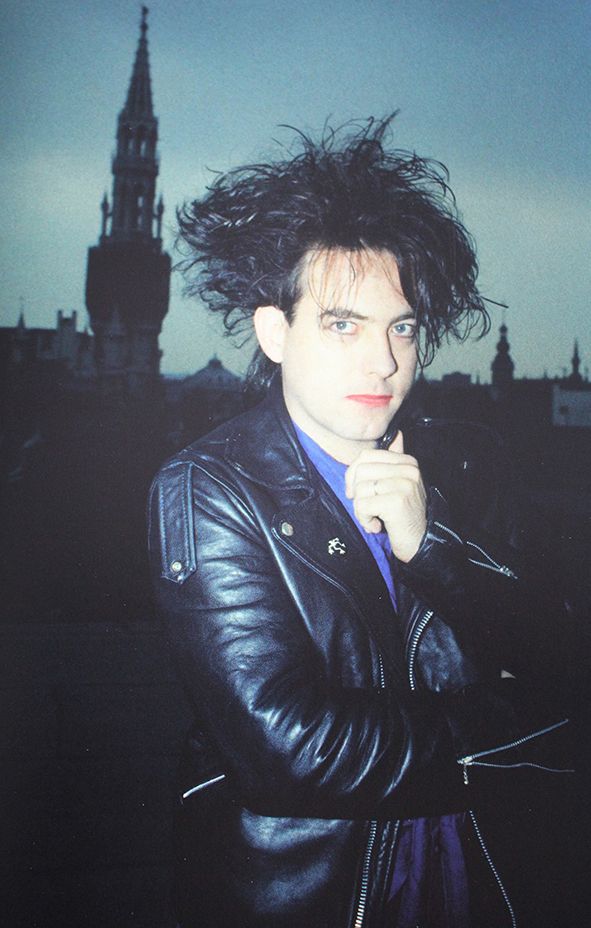 Robert Smith - 1959. április 21.
A bejegyzés trackback címe:
Kommentek:
A hozzászólások a vonatkozó jogszabályok értelmében felhasználói tartalomnak minősülnek, értük a szolgáltatás technikai üzemeltetője semmilyen felelősséget nem vállal, azokat nem ellenőrzi. Kifogás esetén forduljon a blog szerkesztőjéhez. Részletek a Felhasználási feltételekben és az adatvédelmi tájékoztatóban.