Buriboard Hot 100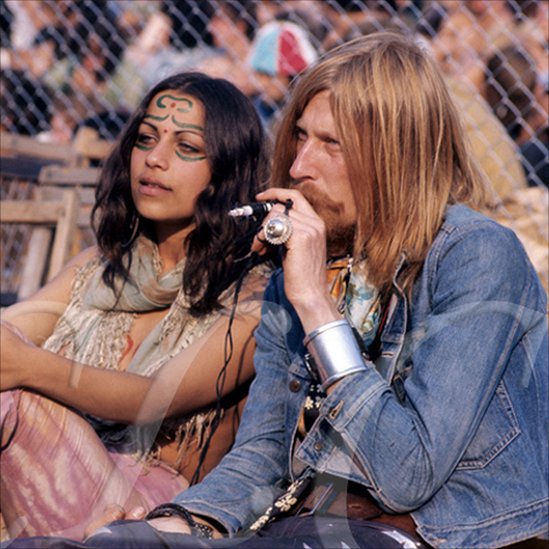 Isle of Wight Fesztivál, 1970

Gondolkodtatok ma már azon, hogyan is éreztétek magatokat '70-ben, amikor a Rédió Luxembourgra vagy épp a Szabad Európára hangoltátok világvevő készüléketeket? Ha igen, ha nem, itt a tökéletes toplista, ami elröpít titeket 1970-be, a londoni Marquee Clubba. Szevasztok.




a lejátszási lista
Deep Purpe: Child in Time

ELP: Take a Pebble

Derek and the Dominos: Layla

Shocking Blue: Daemon Lover

Santana: Black Magic Woman

Derek and the Dominos: Bell Bottom Blues

Traffic: John Barleycorn Must Die

Led Zeppelin: Since I've Been Loving You

Traffic: Freedom Rider

Yes: Time and a Word

Black Sabbath N.I.B.

Deep Purple: Speed King

Miles Davis: Bitches Brew

ELP: Knife-Edge

Genesis: The Knife

Black Sabbath: War Pigs

Yes: No opportunity Necessary, No Experience Needed

Led Zeppelin: Immigrant Song

Santana: Oye Como Va

Omega: Van egy szó

Shocking Blue: Hello Darkness

Led Zeppelin: Hey Hey What Can I Do

Led Zeppelin: Gallows Pole

Traffic: Glad

George Harrison: My Sweet Lord

Shocking Blue: Scorpio's Dance

Black Sabbath: The Wizard

Black Sabath: Planet Caravan

ELP: Lucky Man

Uriah Heep: Wake Up

Traffic: Stranger To Himself

Jethro Tull: The Witches Promise

CSNY: Ohio

Black Sabbath: Paranoid

Pink Floyd: Atom Heart Mother

The Doors: Waiting For The Sun

ELP: The Barbarian

Jethro Tull: Nothing To Say

Traffic: Empty Pages

Pink Floyd: If

Traffic: Every Mother's Son

Black Sabbath: Sleeping Village

Uriah Heep: Gypsy

The Kinks: Lola

David Bowie: The Man Who Sold The World

Black Sabbath: Evil Woman

Led Zeppelin: Tangerine

Shocking Blue: I Love Voodoo Music

Black Sabbath: Wicked World

King Crimson: Cirkus

Black Sabbath: Black Sabbath

Black Sabbath: Iron Man

Joe Cocker: The Letter

The Guess Who: American Woman

Metro: Okos szamár

Van Morrison: Moondance

Metro: Ülök egy rózsaszínű kádban

Shocking Blue: Water Boy

Led Zeppelin: Friends

Nico: Janitor of Lunacy

Aretha Franklin: Call Me

The Doors: Ship of Fools

Canned Heat: Let's Work Together

Eric Burdon & War: Spill The Wine

John Lennon: Instant Karma! (We All Shine On)

Uriah Heep: I'll Keep On Trying

Larry Coryell: Spaces

Diana Ross: Ain't No Mountain High Enough

Jethro Tull: Sossity, You're a Woman

Shocking Blue: Never Merry a Railroad Man

Uriah Heep: Lucy Blues

King Crimson: In The Wake of Poseidon

Sugarloaf: Green Eyed Lady

Shocking Blue: Alaska Country

Led Zeppelin: Bron-Y-Aur Stomp

ELP: The Three Fates

Simon and Garfunkel: El Condor Pasa

Paul McCartney: Maybe I'm Amazed

Black Sabbath: Faries Wear Boots

Nico: All That Is My Own

Laura Nyro: Beads of Sweat

Simon and Garfunkel: Bridge Over Troubled Water

Led Zeppelin: That's the Way

Creedence Clearwater Revival: Have You Ever Seen The Rain?

Pink Floyd: Summer '68

George Harrison: Let It Down

Genesis: White Mountain

Derek and the Dominos: Nobody Knows You When You're Down and Out

Omega: Olyan szépen mosolygott

Deep Purpe: Bloodsucker

Led Zeppelin: Hats off To (Roy) Harper

Chicago: 25 or 6 to 4

ELP: Tank

The Allman Brothers Band: Midnight Rider

Led Zeppelin: Celebration Day

Black Sabbath: Electric Funeral

Led Zeppelin: Out ont he Tiles

Deep Purple: Flight of the Rat

Black Sabbath: Warning

Uriah Heep: Dreammare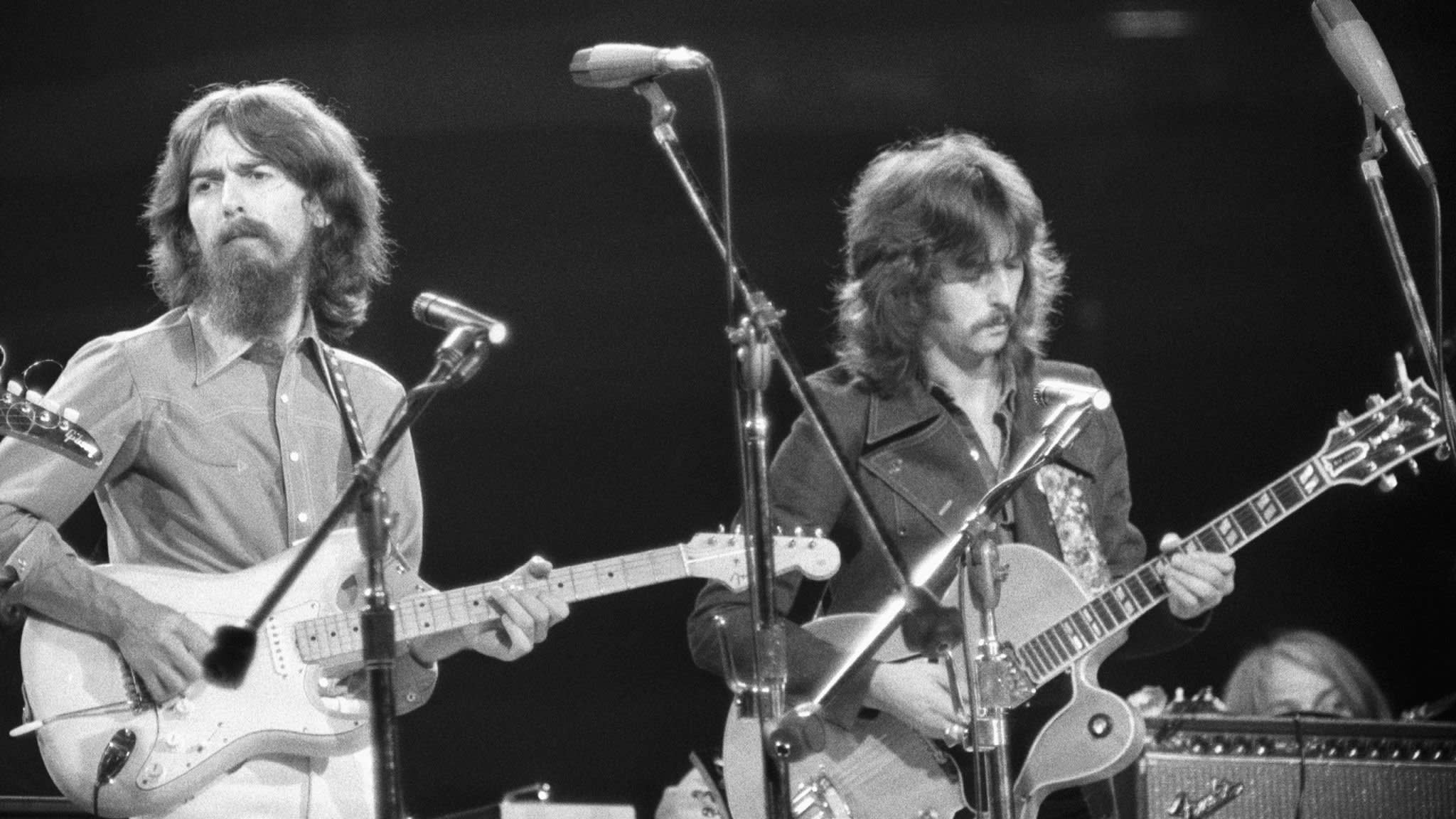 Harrison + Clapton
A bejegyzés trackback címe:
Kommentek:
A hozzászólások a vonatkozó jogszabályok értelmében felhasználói tartalomnak minősülnek, értük a szolgáltatás technikai üzemeltetője semmilyen felelősséget nem vállal, azokat nem ellenőrzi. Kifogás esetén forduljon a blog szerkesztőjéhez. Részletek a Felhasználási feltételekben és az adatvédelmi tájékoztatóban.