Trans Global Underground
   Szabadság, liberalizmus, globalizáció, szekularizáció, kommunisták és náci srácok, sex, drugs and rock and roll, underground, vinylek, bolhapiacok, sok sör, minden art és persze a FAL; mindez az 1989-es változások után 30 évvel Berlinben. Minden egy helyen. Barátságunk képekben.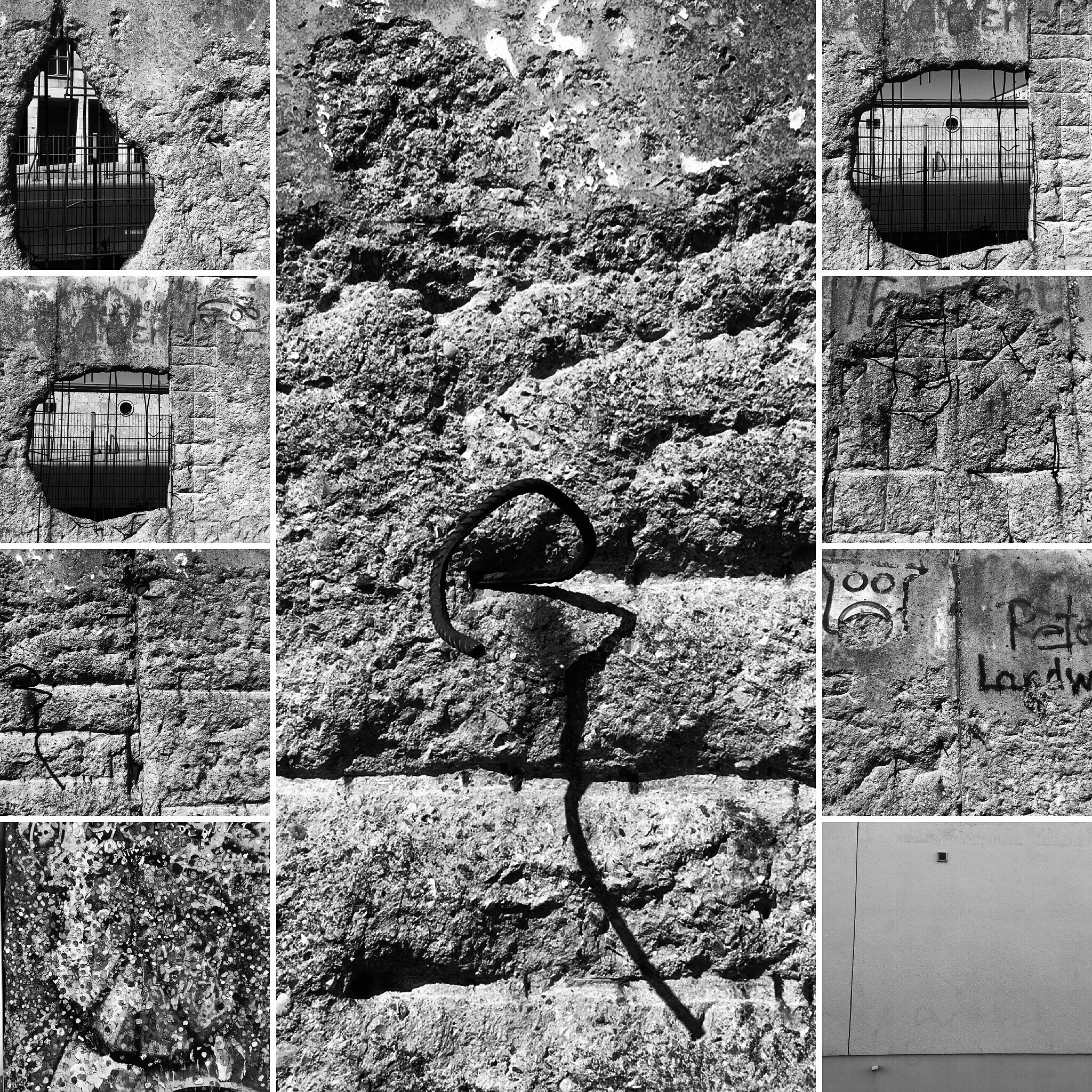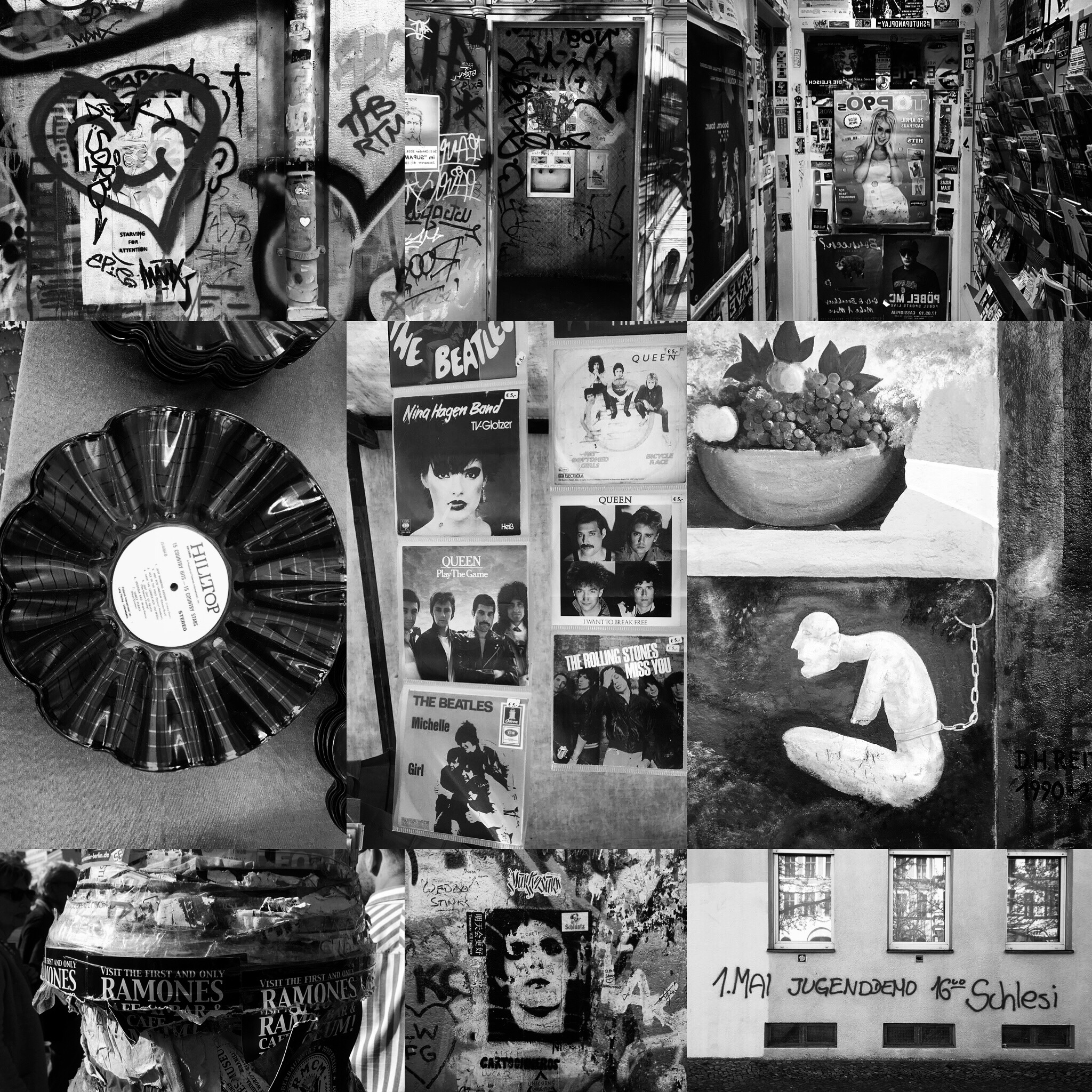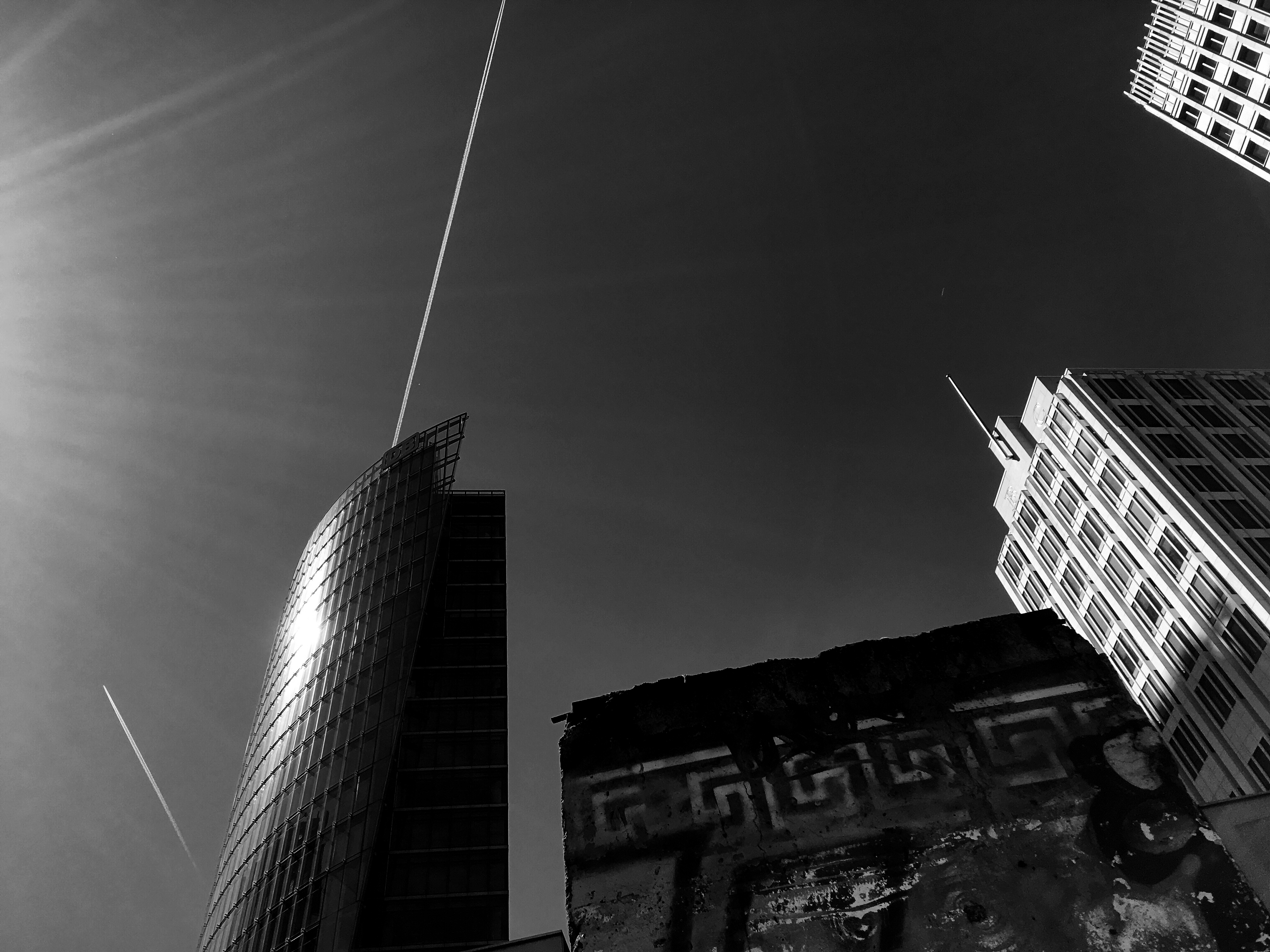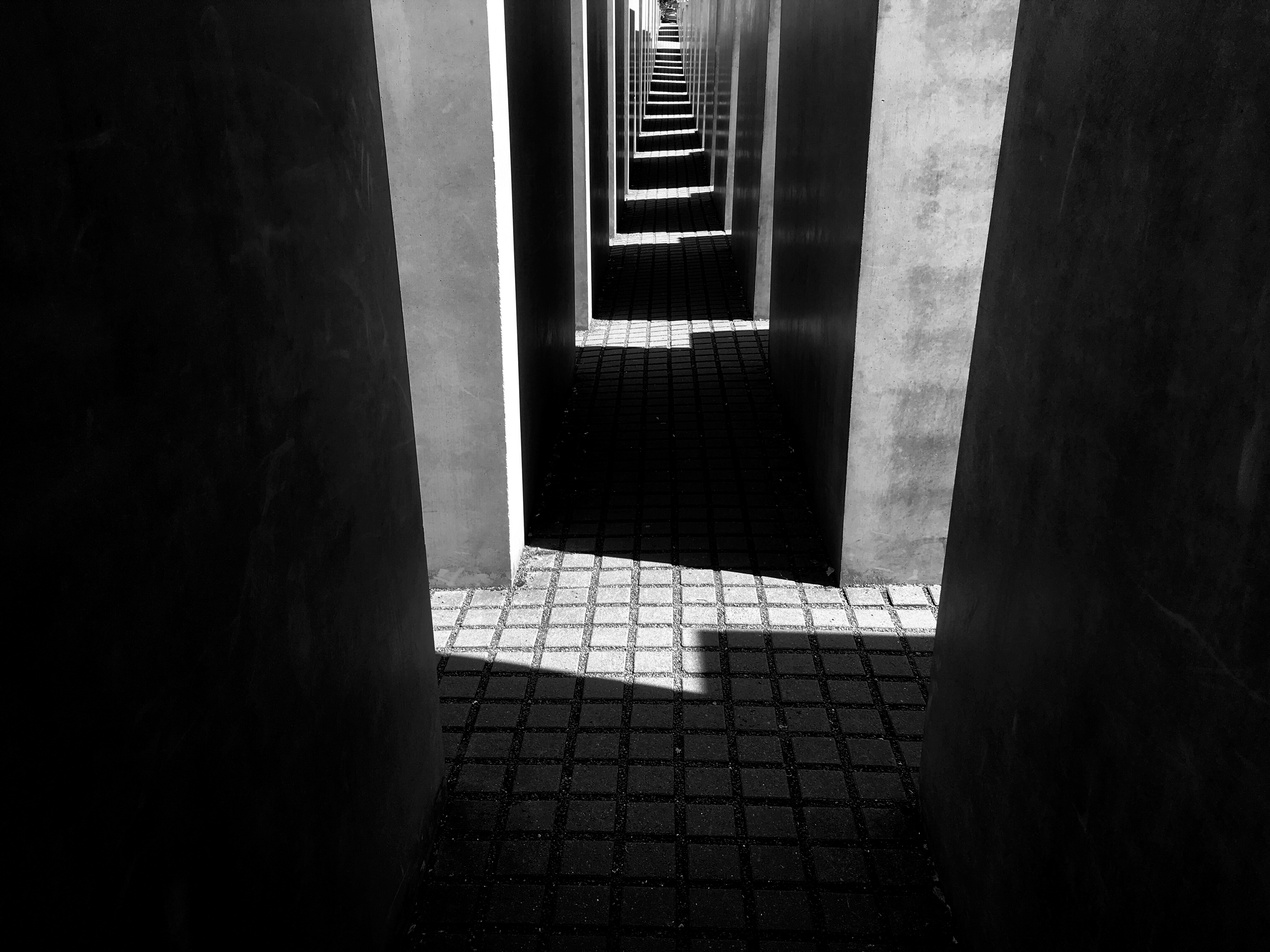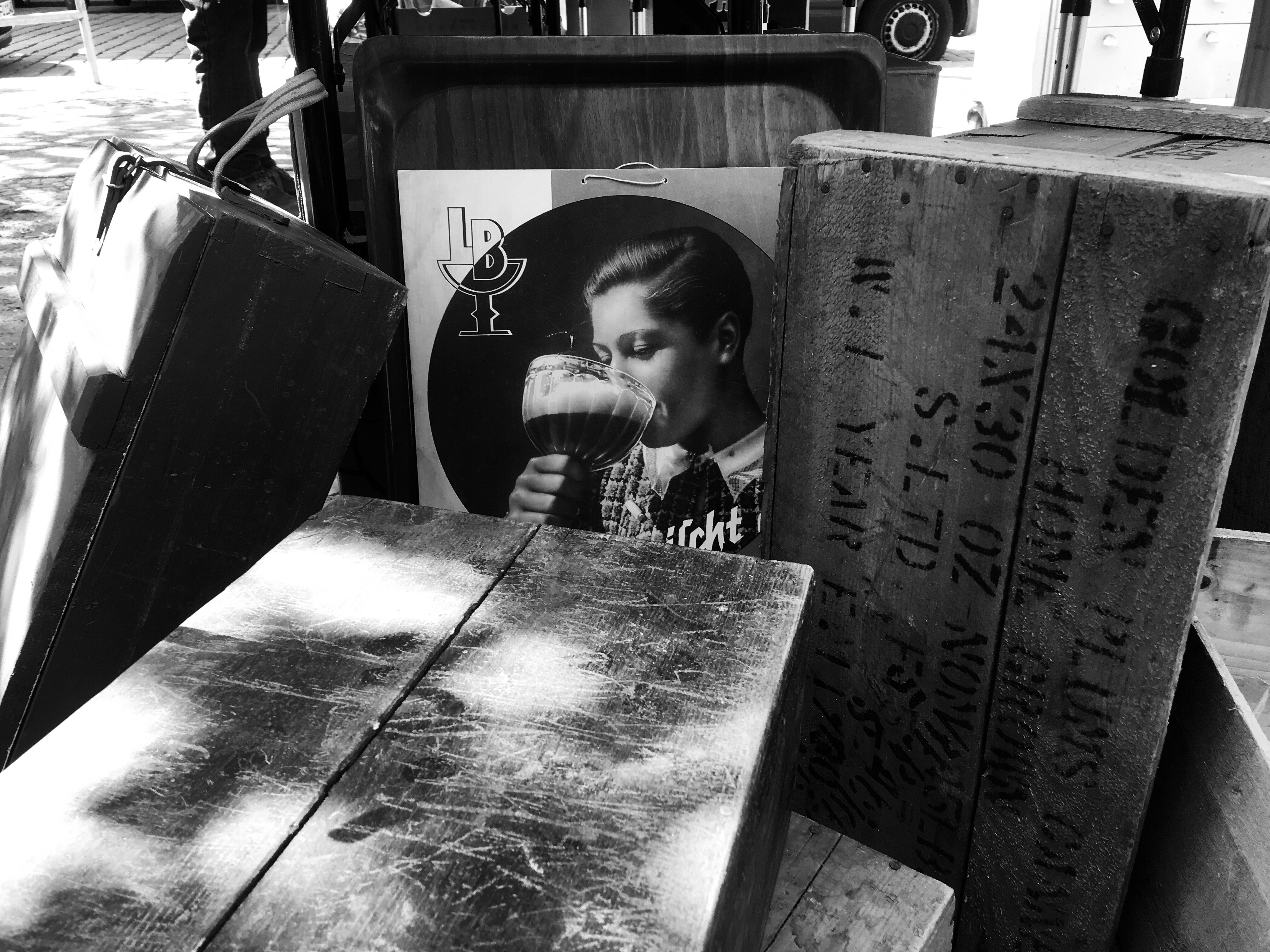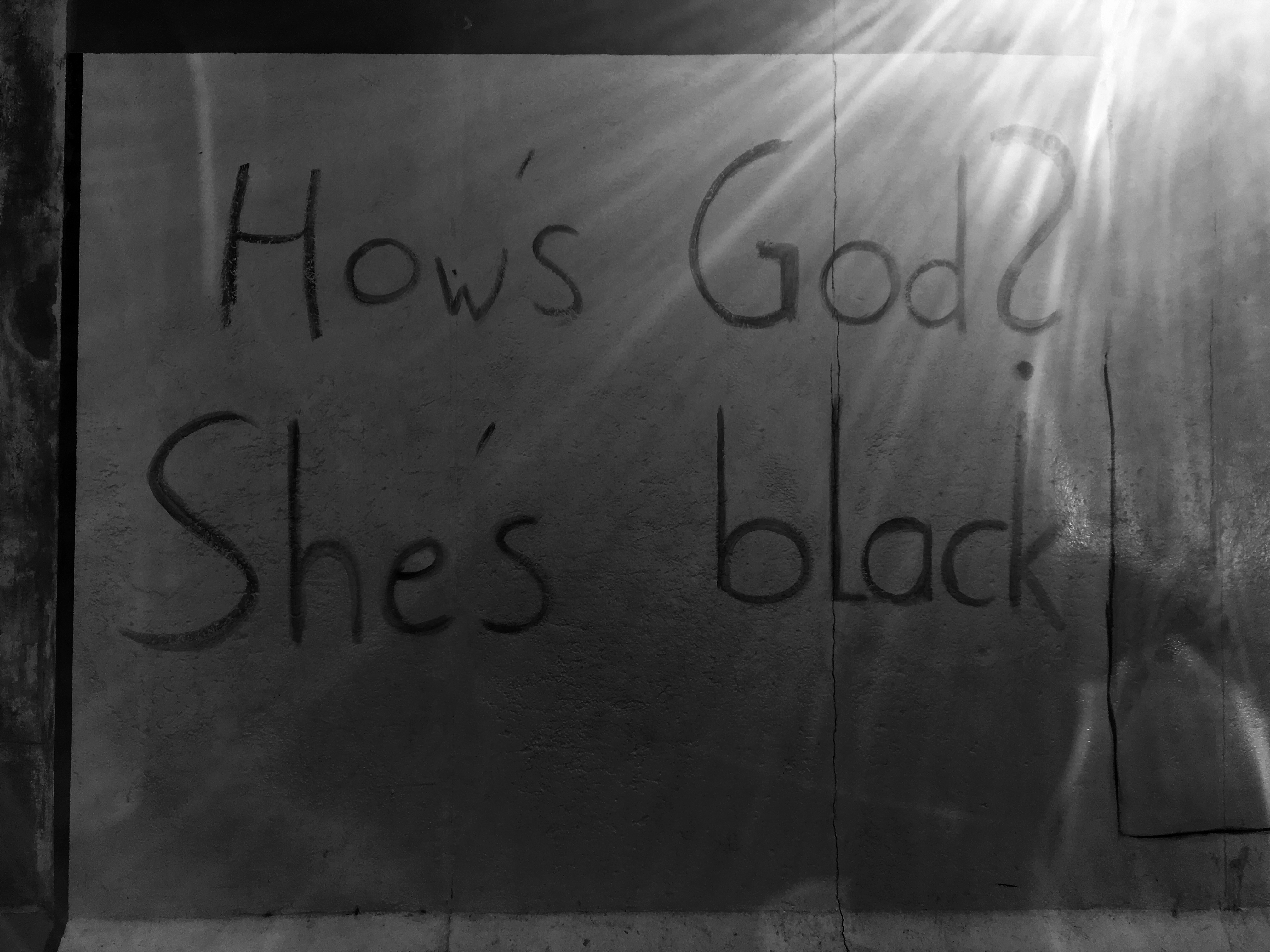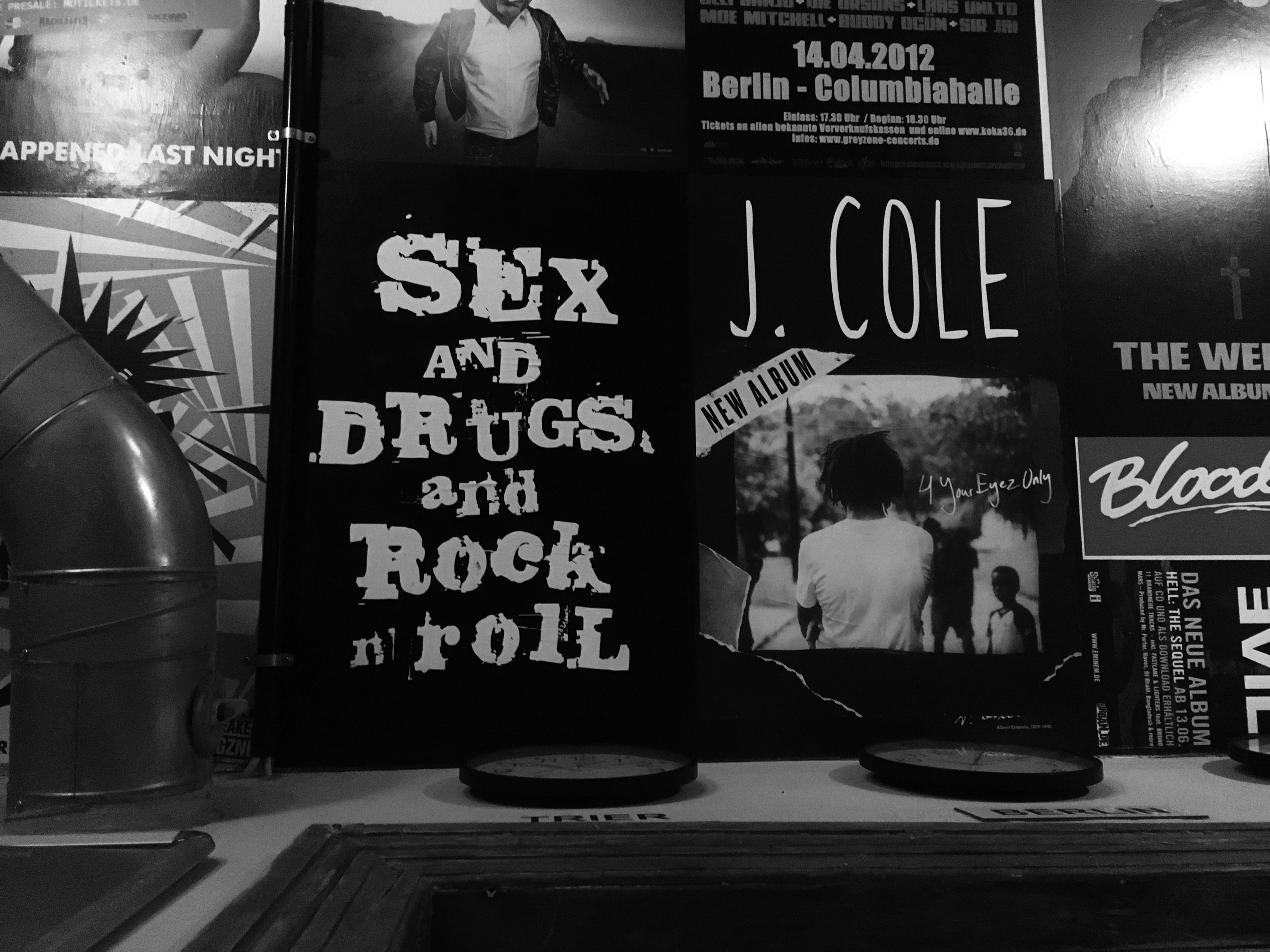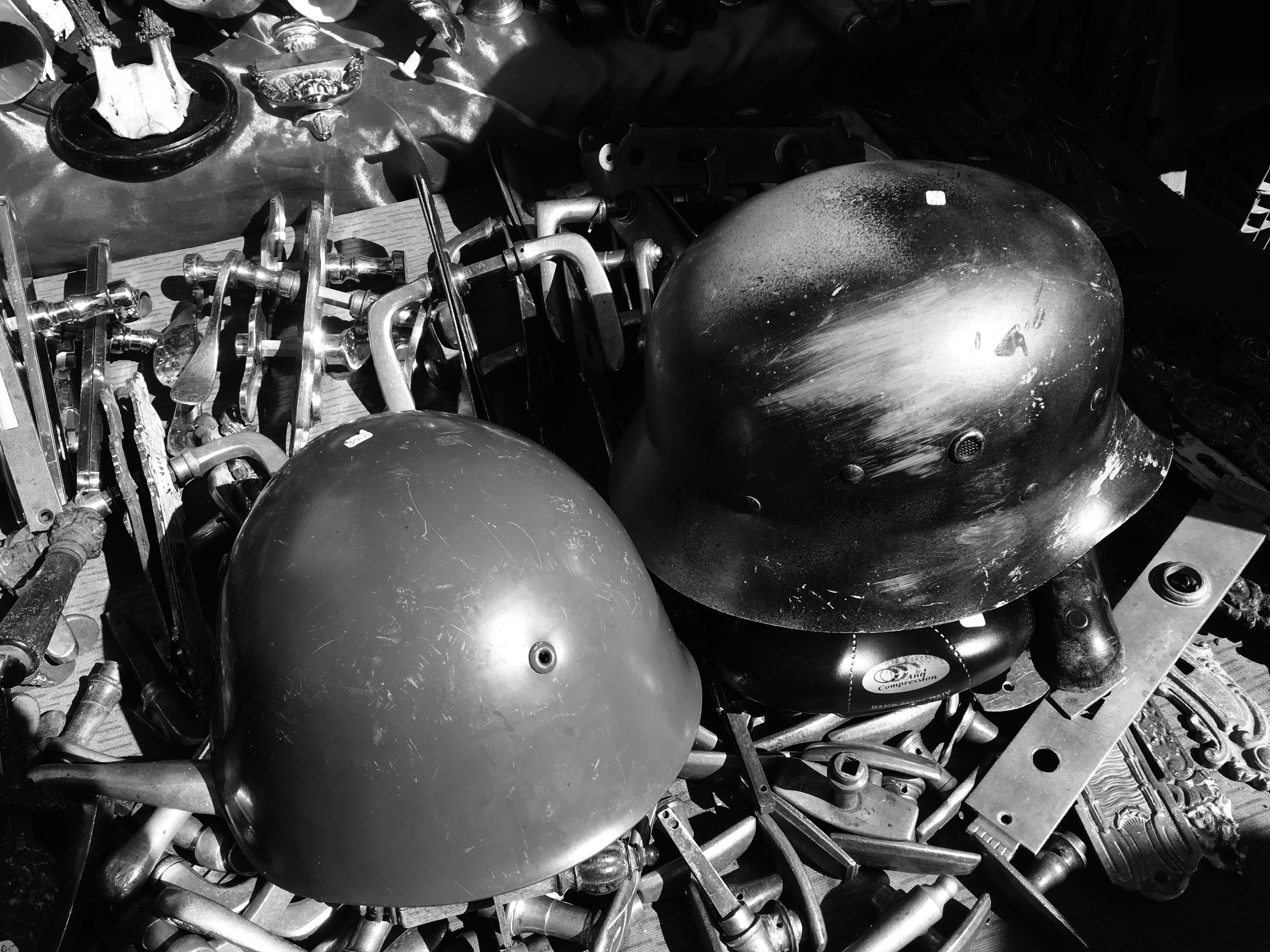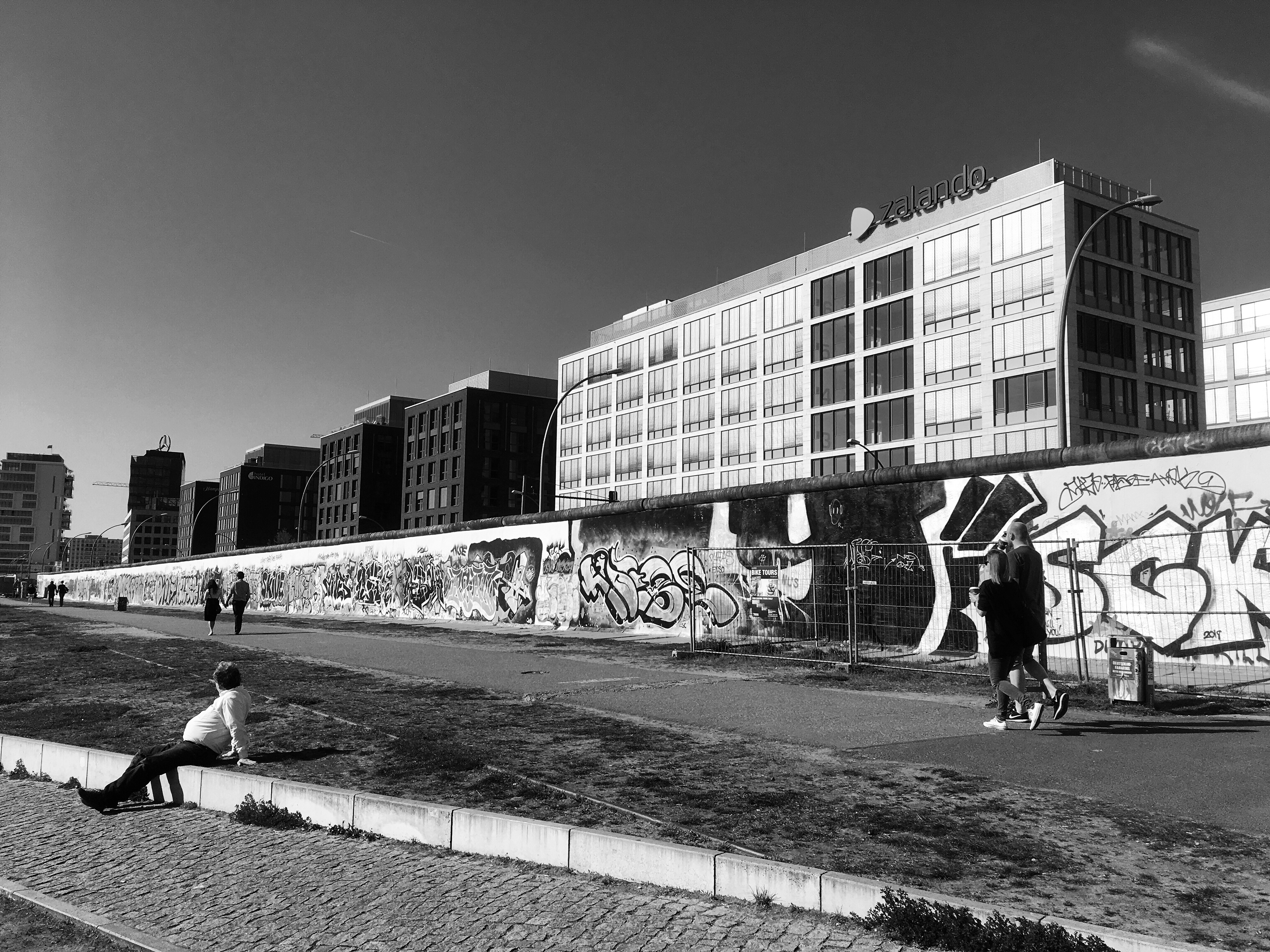 Köszönet a boldog évekért (1961-1989)
A bejegyzés trackback címe:
Kommentek:
A hozzászólások a vonatkozó jogszabályok értelmében felhasználói tartalomnak minősülnek, értük a szolgáltatás technikai üzemeltetője semmilyen felelősséget nem vállal, azokat nem ellenőrzi. Kifogás esetén forduljon a blog szerkesztőjéhez. Részletek a Felhasználási feltételekben és az adatvédelmi tájékoztatóban.