// NAGYLEMEZ BLOG LEMEZKRITIKA //
Új formátummal jelentkezik a Nagylemez Blog! Íme első rögzített beszélgetésünk, amiben az egy hónapja megjelent Foals lemez, az Everything Not Saved Will Be Lost első részéről fejtjük szakértő véleményünket.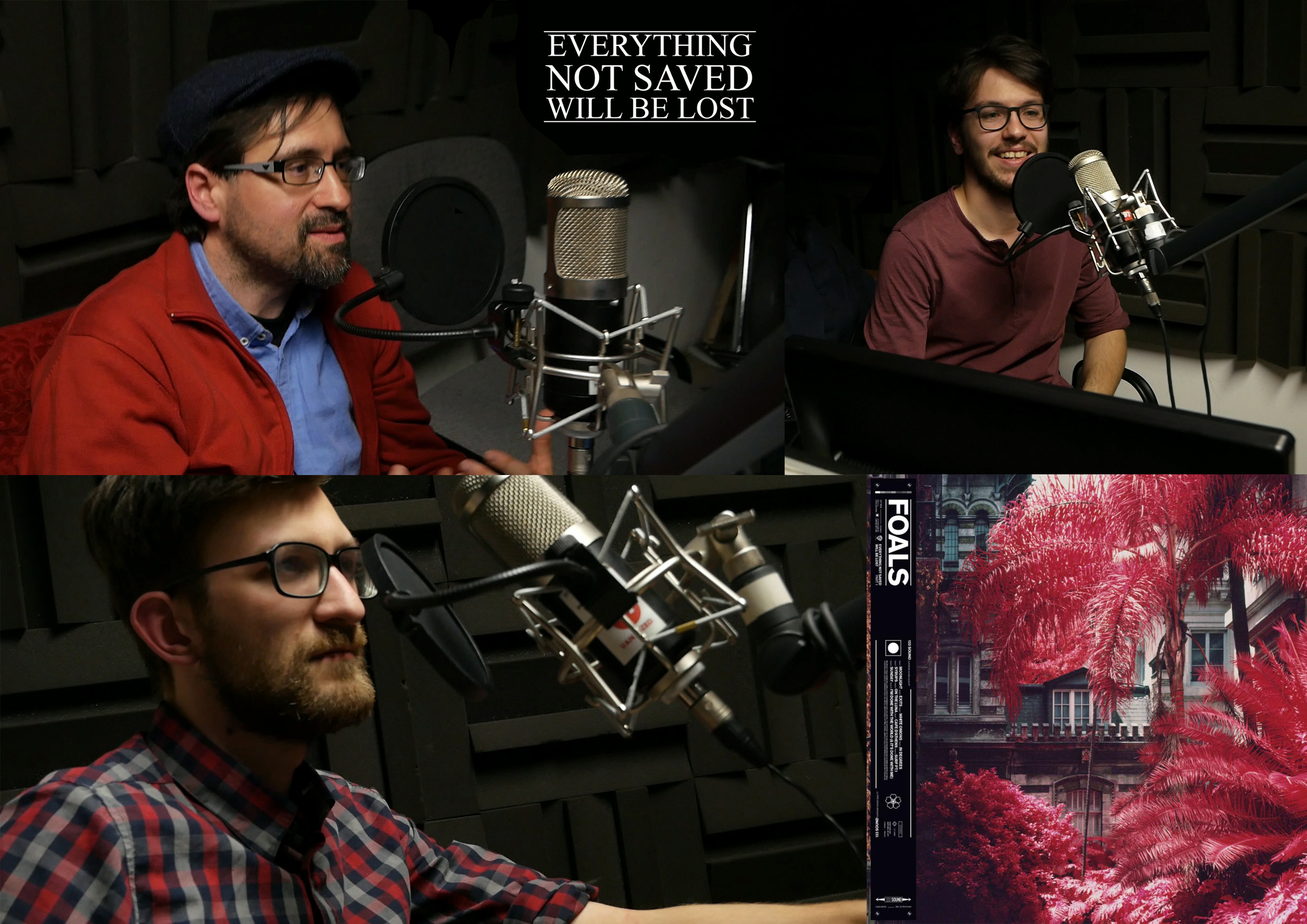 Szita Jani megszeretett egy kortárs, igazán friss lemezt! A nem mindennapi esemény alkalmából össze is ültünk, hogy megtárgyaljuk, miért és hogyan idézett meg benne korábbi emlékeket az új Foals korong. Ha már a poszt-punk revival podcast alatt csatlakozott hozzánk, a Foals-szakértő Vér Peti is maradt még egy kicsit eme jó hangulatú beszélgetésre.
A Foals egy 2005-ben alakult oxfordi indie rock formáció. A fesztiválok kedvenceinek számítanak 2008-as debütáló lemezük, az Antidotes óta - Magyarországon már háromszor felléptek. A kezdeti math-rock, illetve dance punk évek után melankolikusabb és grandiózusabb vizekre eveztek. A 2010-es Total Life Forever-ön, a 2013-as Holy Fire-ön és a legutóbbi 2015-ös What Went Down-on már keveredtek a táncolható dalok a lassabban építkező balladákkal.
Öt év szünet után, idén januárban jelentette be a zenekar, hogy új, nagyszabású projektbe kezdtek. A Walter Gervers basszusgitáros 2018-as kiválása után immár kvartettként működő zenekar január végén ki is adta az első kislemezt az új korongról. Az Exits grandiózus és apokaliptikus klipjét ráadásul Budapesten forgatták és férfi főszereplője a hamarosan új évaddal érkező Trónok Harcából ismert Isaac H. Wright!
A többi dal sem okozott csalódást, a lemez pedig összességében pozitív csalódás volt sokak számára, mi is imádtuk. Ezúttal nem dolgozott annyi producer a lemezen, ami érezhetően jobban feküdt Yannis Philippakis-nak és társainak. Az új LP az Antidotes-on megismert Foals-hangzás elemeit hozza vissza, de új elemek beépítésétől sem riad vissza (pl.: szinti basszus a neo-new wave-es táncolható In Degrees-en vagy marimba a Café d'Athens-en).
Kíváncsian várjuk a szeptemberben megjelenő folytatást, ami a zenekar ígérete szerint gitárcentrikusabb lesz! Akinek esetleg megjött a kedve a lemez megvásárlására, annak itt egy kedvcsináló vinyl unboxing videó! 
Külön köszönet a videó fantasztikus operatőrének, Burillák B. Marcellnek, aki remek munkát végzett - egy élmény volt!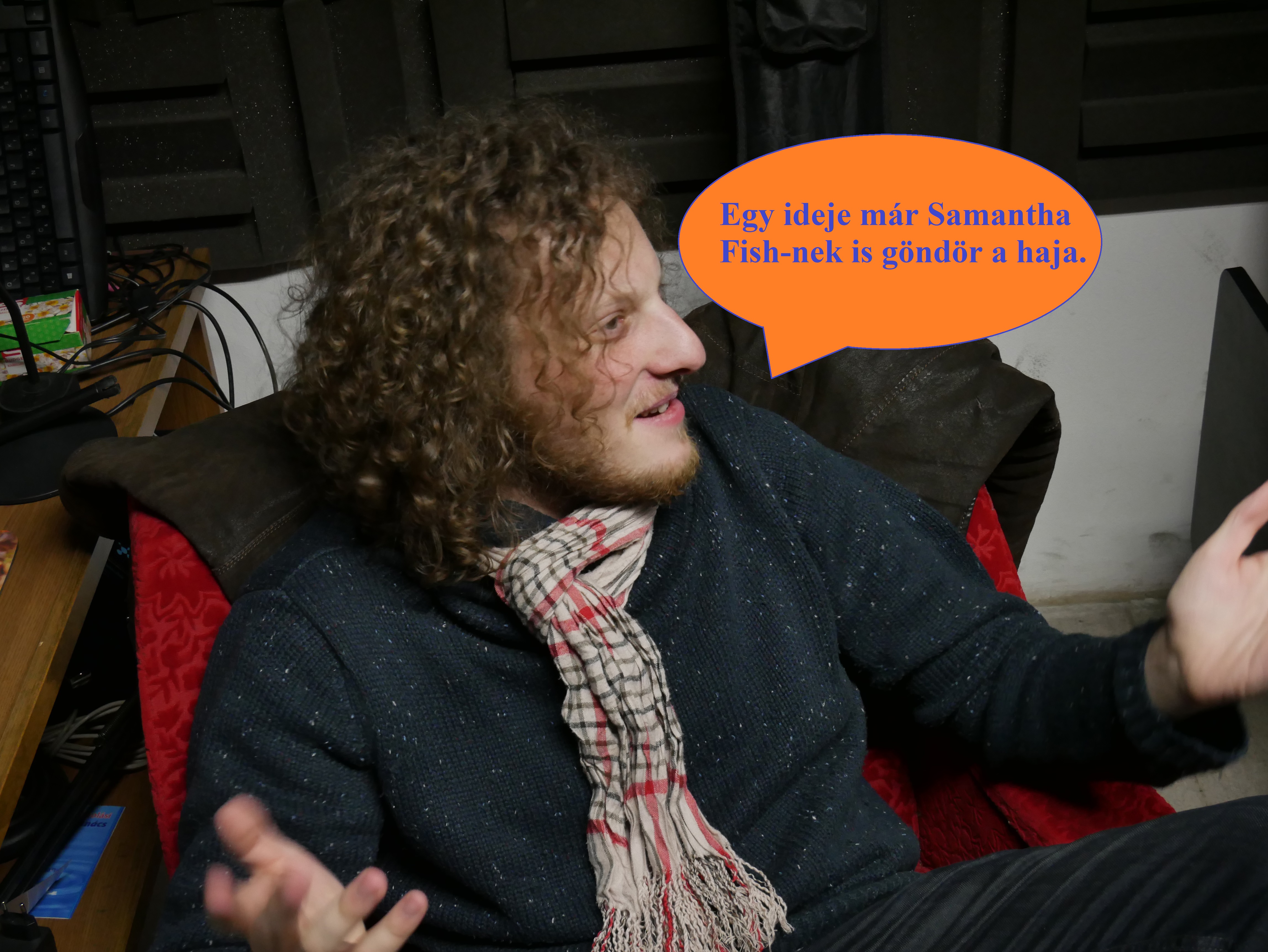 Foals - Everything Not Saved Will Be Lost – Part 1 
1.
"Moonlight"
2:39
2.
"Exits"
5:57
3.
"White Onions"
3:05
4.
"In Degrees"
4:57
5.
"Syrups"
5:28
6.
"On the Luna"
3:12
7.
"Cafe d'Athens"
4:06
8.
"Surf Pt.1"
0:44
9.
"Sunday"
5:54
10.
"I'm Done with the World (& It's Done with Me)"
3:02
hossz: 39:04
Értékelés: 10/9
A bejegyzés trackback címe:
Kommentek:
A hozzászólások a vonatkozó jogszabályok értelmében felhasználói tartalomnak minősülnek, értük a szolgáltatás technikai üzemeltetője semmilyen felelősséget nem vállal, azokat nem ellenőrzi. Kifogás esetén forduljon a blog szerkesztőjéhez. Részletek a Felhasználási feltételekben és az adatvédelmi tájékoztatóban.