Nagylemez Podcast
Egy hét alatt három, a rocktörténetben fontos szerepet játszó ARC távozott el mindörökre. Elsőként február 25-én Mark Hollis, a Talk-Talk egykori frontembere, zseniális zeneszerzője, akiről mai műsorunk szól. Legújabb podcastünkben a 64 évet élt meghatározó és nagy hatású zenészre emlékezünk.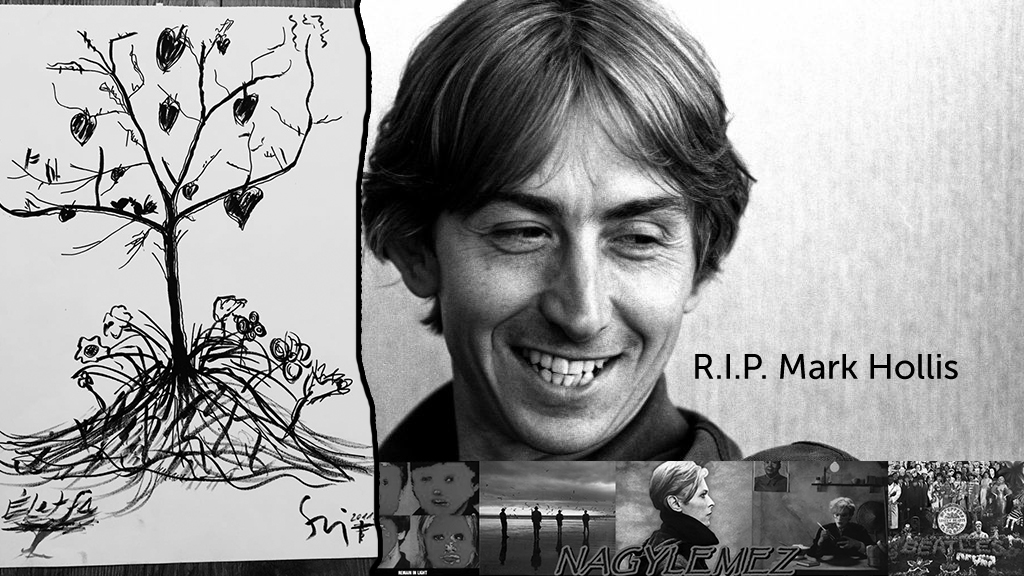 Élet Fa (Szita János, 2011)  
R.I.P. Mark Hollis
Amikor már minden szónál, hangnál többet mond a csend.
     Harminc másodperc Csend, az egyetlen szólólemezének a végén, a New Jerusalem című dal zárlatában. Így fejezte be zenei életművét 1998-ban, így fejezte be... Már biztos, mert 21 évvel később, 64 éves korbán, február 25-én meghalt. Zenei értelemben nem volt több mondanivalója.
Egy korát megelőző művészről beszélgetünk.
Mark Hollis halálának bejelentése után egy nappal Andy Anderson dobos is eltávozott, aki rengeteg alakulatban muzsikált, köztük a The Cure legkísérletibb időszakában (1983-84) vette ki részét a munkából. Végül hat nappal később, március 4-én Keith Flint, a Prodigy frontembere, az "örök rosszfiú" és végtelen energiájú táncos hagyott itt minket.
A felvételt az Első Pesti Egyetemi Rádió (EPER) stúdiójában vettük fel. Köszönjük!
A bejegyzés trackback címe:
Kommentek:
A hozzászólások a vonatkozó jogszabályok értelmében felhasználói tartalomnak minősülnek, értük a szolgáltatás technikai üzemeltetője semmilyen felelősséget nem vállal, azokat nem ellenőrzi. Kifogás esetén forduljon a blog szerkesztőjéhez. Részletek a Felhasználási feltételekben és az adatvédelmi tájékoztatóban.