Különleges napot ülünk: a XXI. század legcsodálatosabb gitárosa, a Kansas-i Samantha Fish harminc éves. Azért nem írom, hogy a harmincas éveibe lépett, mert a hivatalos számítás szerint az ember csak betöltött harmincegyedik életévével kerül oda. A tény, hogy még csak a húszasait tapossa, de máris ilyen jelentős életművet tudhat maga mögött (ami idén egy újabb lemezzel bővül), önmagáért beszél. Kevesen játsszák manapság ennyire kreatívan a blues-t. A blues, a country-blues és a soul-blues területén is korunk leginnovatívabb alkotójának mondható (utóbbit tekintve a műfaj történetének egyik legfontosabb figurája). Az elmúlt pár évben jellegzetes hangja is egyre inkább előtérbe került. És még szivardobozos gitárja is van (persze a Fish-O-Casterről se semmi)... De ha valamiért nagyon szeretem őt, az a plafonszaggató konczertjein megmutatkozó személyisége. Lássunk egy szokásos szülinapi összeállítást az ünnepelt legjobb dalaiból.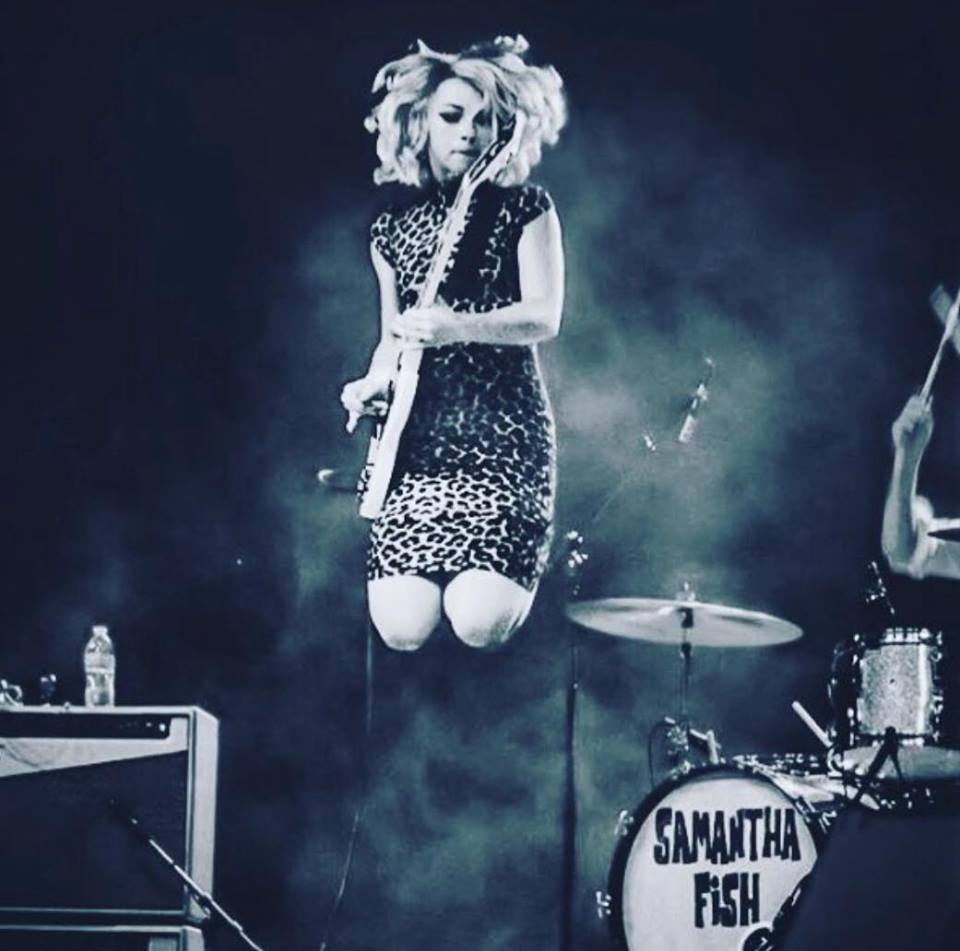 1. Gone For Good
2. Never Gonna Cry 
3. Jim Lee Blues Pt. 1.
4. Hello Stranger
5. Road Runner
6. I'll Come Running Over
7. Place To Fall
8. Either Way I Lose
9. Night Time is the Right Time
10. Crow Jane
11. Today's My Day
12. Black Wind Howlin'
13. Turn It Up
(a legjobb konczertfelvétel)
14. Go Home
15. Other Side of the Bottle
16. Louisiana Rain
17. I'm In Love With You
18. Miles To Go
19. American Dream
20. Show Me
Happy Birthday, Samantha Fish!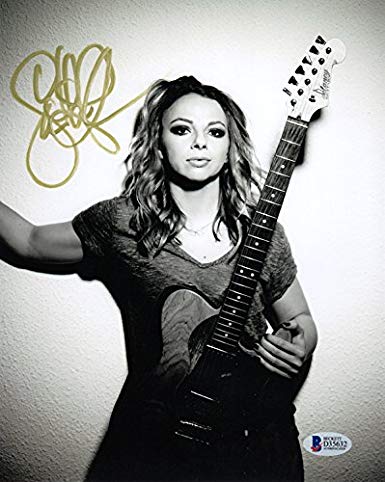 A bejegyzés trackback címe:
Kommentek:
A hozzászólások a vonatkozó jogszabályok értelmében felhasználói tartalomnak minősülnek, értük a szolgáltatás technikai üzemeltetője semmilyen felelősséget nem vállal, azokat nem ellenőrzi. Kifogás esetén forduljon a blog szerkesztőjéhez. Részletek a Felhasználási feltételekben és az adatvédelmi tájékoztatóban.