Gyémánt élet
   Az idő múlik, az biztos, Sade Adu 60 éves lett. A pályafutását pedig 35 éve kezdte meg. Születésnapi áttekintés az örökifjú brit énekesnőről.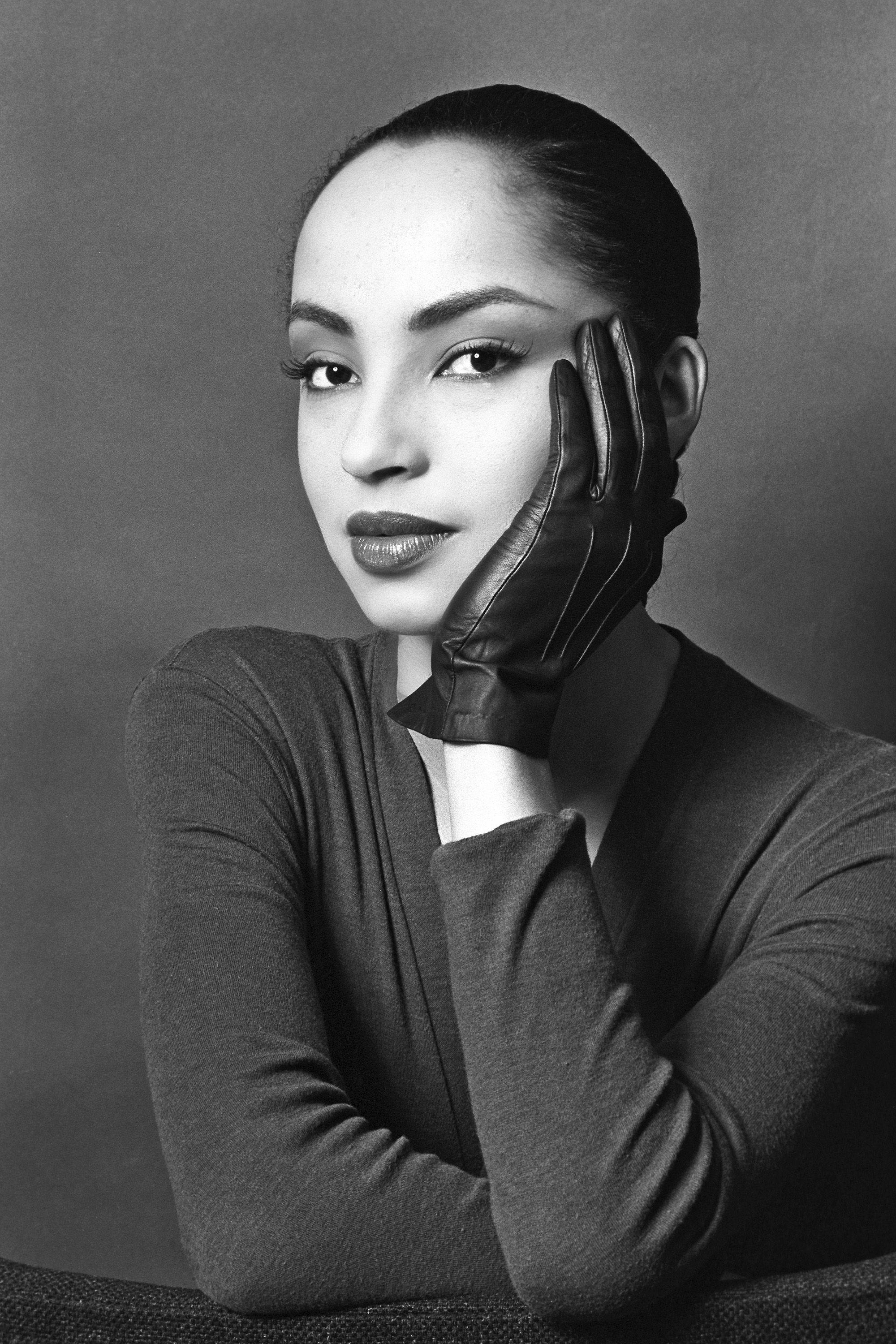 Sade Adu 1984-ben   
     Egy kis nosztalgia: valamikor 1986 végén, amikor éppen dübörgött a Duran Duran- és Depeche Mode-láz az országban és természetesen nálam is, a Világ Ifjúság magazinban egy Sade Adu nevű hölgy poszterére bukkantam. Nemhogy a nevét nem tudtam kiejteni, ha jó emlékszem, "széd"-nek mondtam, de a dalait még hírből sem ismertem. Egyelőre elég volt a szépsége, az rögtön rabul ejtette a szívemet. Biztosan nem néztem volna utána, ha egy férfiről lett volna szó, de így elkezdtem nyomozni. Persze, hiszen első látására szerelem lett a dologból, voltam vagy 11 éves.
   Más lehetőségem nem volt, megismerkedés kizárva, és amúgy is Óbuda és London túl nagy távolságra volt egymástól. Legalább egy dalát meg kellett ismernem. Rengeteg várakozás után egyszer csak meghallottam második lemezének[1] ikonikus dalát, a Sweetest Taboo című nótát a Vasárnapi Koktél rádióműsorban. Mindez 1987 nyarán történt. Micsoda idők voltak, még az új U2[2] albummal is ismerkednem kellett, tehát bőven volt feladat a focin kívül a nyári szünetben.
    Ezzel a dallal áttörés következett be nálam: a jazz világához való közeledés. Ugyan még egy évtizedet kellett várnom, hogy 1997-ben tényleg beleszerelmesedjek a jazz-muzsikába is, ne csak Sade Aduba, de a kiindulópont Ő volt. Szóval 1987 nyarán vagyunk és más hangszerek is elkezdenek érdekelni, nemcsak a szintetizátorok, hanem például a szaxofon, a jazz-gitár és a trombita. A változás szele megcsapott és innen visszaút már nem volt: az újromantika végleg lesújtott rám, amely még mind a mai napig tart.
  Sade kinyitotta világot a zenében számomra, de nemcsak nekem, hanem az olyan embereknek is, akik jazz-muzsikával nehezen barátkoztak meg vagy egyáltalán nem ismerték. Sokat köszönhetünk neki mi, egyszerű zenehallgatók, mert az első lépcsőt vele léphettük meg.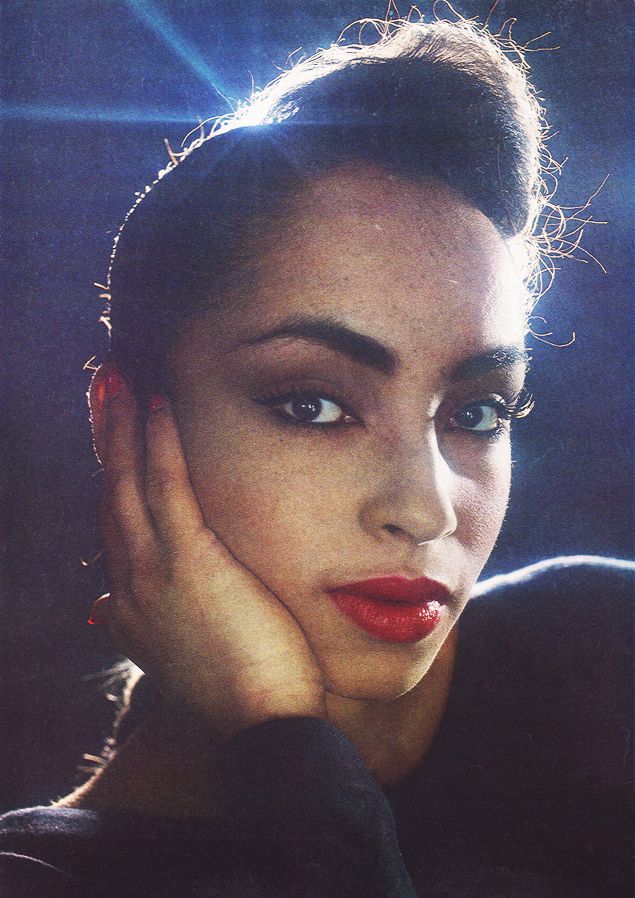 Sade Adu 1985-ben
    Egy kis történelem: Sade[3] 1984 februárjában jelentette meg első kislemezét Your Love is King[4] címmel. Az akkoriban divatos jazz-pop hangzást követte, de hangulatában teljesen új színt hozott a zene világába. Hűvös, fátyolos hangjával, az '50-es éveket idézte meg, mely főleg Billie Holiday énekesnőre emlékeztetett. A dalok főleg a szerelemről szóltak, de sosem giccses szövegvilággal, hanem egyfajta bensőséges hangulatot megidézve. Tulajdonképpen a cool-jazz-popot hivatalosan tőle eredeztetjük. A fogyaszthatóvá tett jazz-popot Sade szolgáltatta nekünk.
   1984 nyarán megjelent az első nagylemeze Diamond Life címmel, melyet a szaksajtó az év albumának választott Angliában. De nem ért véget itt a történet, a Második Brit Invázió részeként ugyanis Amerikát is meghódította; a Time magazin címlapjára is felkerült 1986-ban. A női előadók forradalmának aktív részese volt a '80-as években, olyan sztárokkal, mint többek között Madonna, Annie Lennox vagy Cyndi Lauper.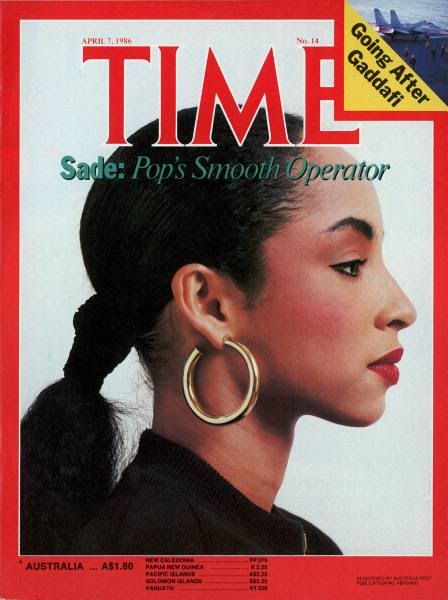 Sade további öt stúdió albumot jelentett meg, mindig magas színvonalon és egyre tökéletesebb hangzással. Ezek a korongok ugyan a Diamond Life sikerét nem érték el, de megbízhatóan hozták a Sade-soundot, ami már nem ült fel semmilyen divathullámra ezután. Egyszerűen nem volt már szüksége erre a későbbiekben, és mint a legnagyobbak, azt csinálhatott, amit akart és olyan időközönként (akár 10 év) jelentethetett meg albumokat, ahogy jónak látta. Summa summarum: a maga ura lett. A show business világában ennél többet elérni nem lehet; Sade ezt komolyan vette.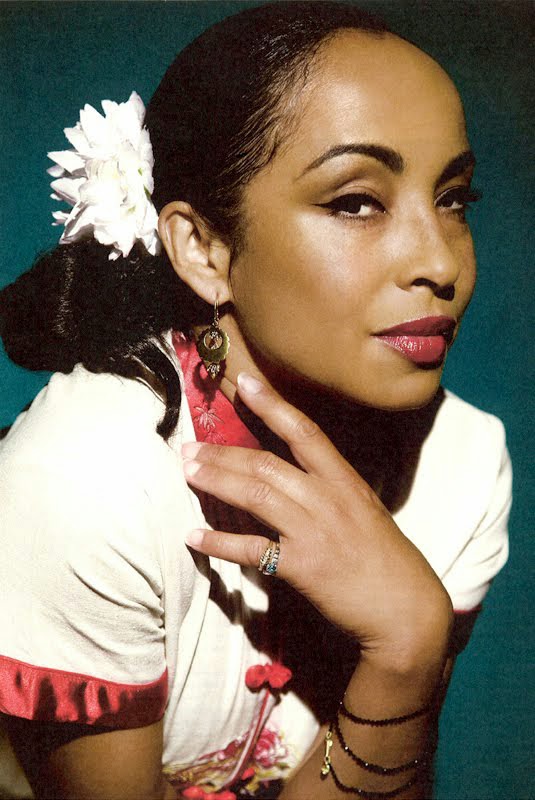 Sade Adu 2010-ben
[1] Promise album 1985-ben jelent meg, az UK official Top 100 nagylemezek listáján  Nr.1. volt.
[2] A U2 1987 márciusában jelentette meg a The Joshua Tree albumot.
[3] Sade egy zenekar, melynek tagjai 1984 óta nem változtak: Sade Adu (ének), Andrew Hale (billentyű), Stuart Matthewman (gitár, szaxofon), Paul S. Denman (basszusgitár).
[4] 1984. február 25-én jelent meg és az UK official Top 100-on a 6. helyig jutott.
A bejegyzés trackback címe:
Kommentek:
A hozzászólások a vonatkozó jogszabályok értelmében felhasználói tartalomnak minősülnek, értük a szolgáltatás technikai üzemeltetője semmilyen felelősséget nem vállal, azokat nem ellenőrzi. Kifogás esetén forduljon a blog szerkesztőjéhez. Részletek a Felhasználási feltételekben és az adatvédelmi tájékoztatóban.