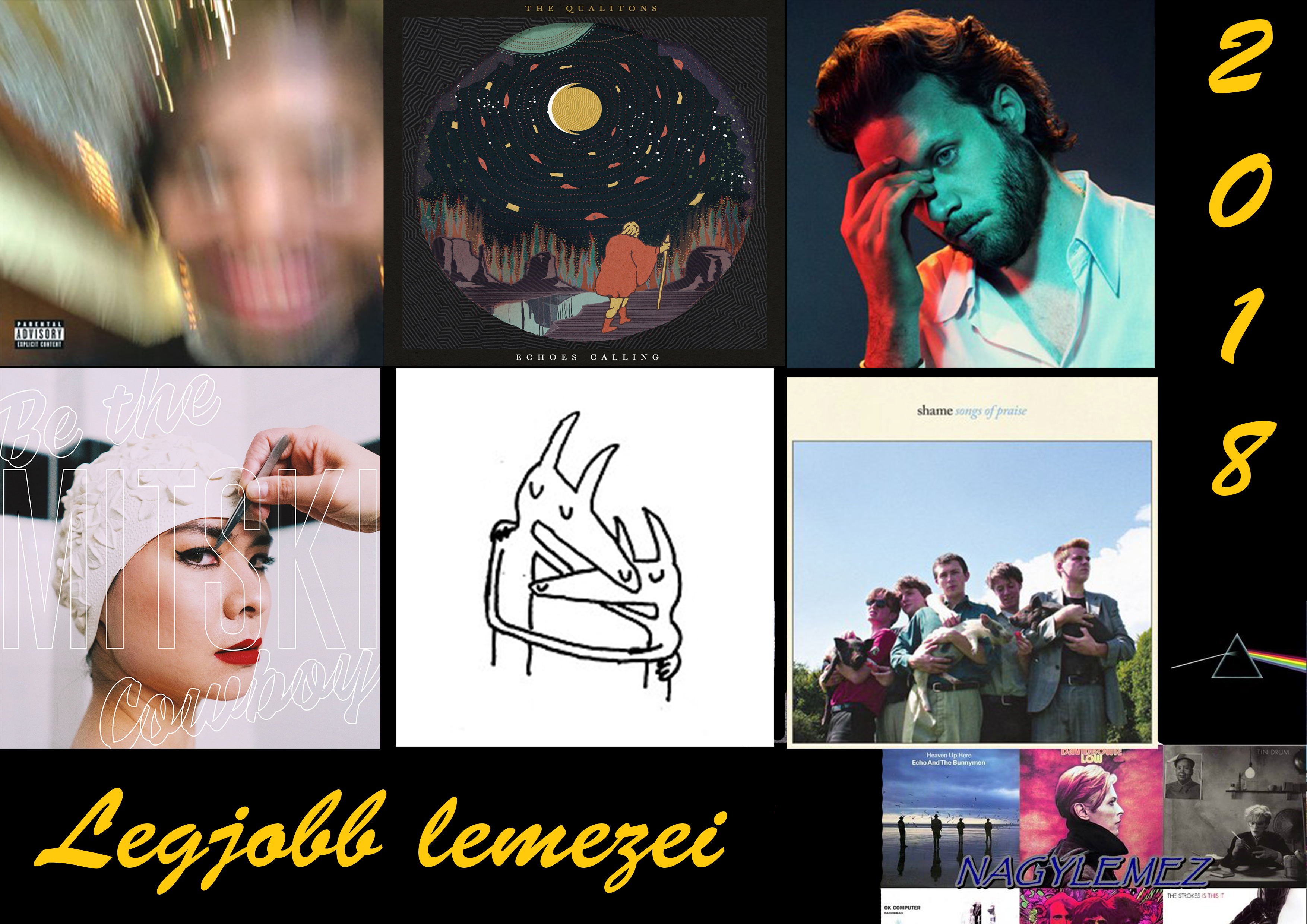 Az év lemeztermése igen erősen indult és hasonlóképpen fejeződött be. Bár a nagyobb magazinok kiemelten foglalkoznak az elektronikus popzenével és hip-hoppal, mi inkább egy másféle perspektívát nyújtunk olvasóinknak. Ugyanúgy mint tavaly év végén, most is egy top 10-es listával jelentkezünk az idén megjelent nagylemezekből. 
Tavalyhoz hasonlóan számos lemez közül lehetett válogatni, amik közül nagyon nehéz volt egy 10-es listát összeállítani - még egy 50-es lista sem lett volna elképzelhetetlen. Lesz itt rock, indie, rap, pop, electronic-dance, ambient, folk, jazz ráadásul az idei év magyar termését sem hagyjuk figyelmen kívül. Senki sem ismerheti az összes idén megjelent lemezt, szóval a listán csak legalább kétszer meghallgatott, általam ismert lemezek szerepelnek. Az idei lista is természetesen szubjektív, csakis a szerző véleményét tükrözi.
Lemezek amik jók voltak idén, de nem kerültek fel a listára:
Gorillaz - The Now Now / The Good The Bad and The Queen - Merrie Land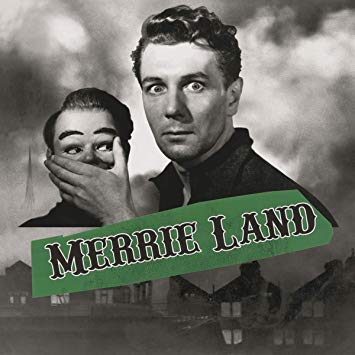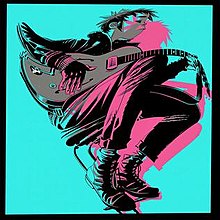 Damon Albarnnak erős éve volt. Még a Sziget egyik legjobb buliját is ő csapta.
Guided By Voices - Space Gun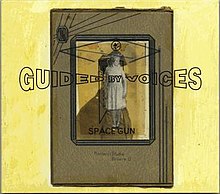 Az összes GBV lemez jó 1994 óta, pedig készült vagy 30 (!) az elmúlt évtizedekben és a banda (főleg Robert Pollard) hozzáállása mit sem változott.
Florence + the Machine - High As Hope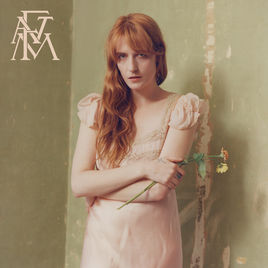 Florence nagy szerelmem, idén egy korrekt lemezzel érkezett amin kétségtelenül előjön énekesnői ősereje olyan dalokban mint a Particia, a 100 Years vagy mint a girlpower himnusszá vált Hunger.
Car Seat Headrest - Twin Fantasy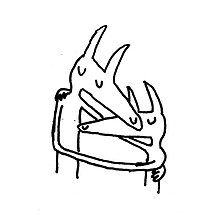 Simán top 5-ös lemez lehetne idén, csak mivel ez a 2011-es hasonló című nagyon lo-fi módon felvett eredeti lemez profibban rögzített változata új hangszereléssel. Nem lett volna fair a többiekkel szemben.
Janelle Monáe - Dirty Computer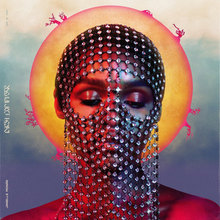 Az év rnb/pop albuma. Janelle Monáe-nek megérte visszatérnie a popzenéhez a színészkedés után. Igazi feminista ikonná vált a Dirty Computerrel.
Daughters - You Won't Get What You Want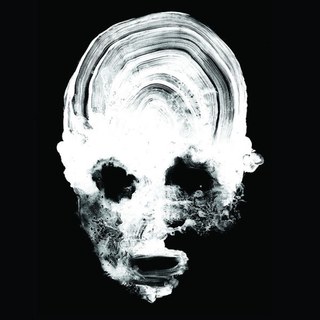 Nyolc év után elképesztően megváltozott a rhode islandi poszt-hardcore, metál de leginkább noise rock banda hangzása. Ilyen szólamai lehetnek a pokol legmélyebb bugyrainak.
Mark Kozelek - Mark Kozelek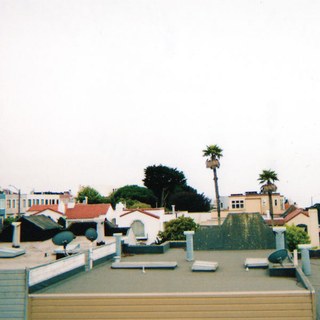 A megrendítően szomorú, sokszor pedig meglepően szatirikus és őszinte 53 éves spoken-word/ folk nagymester első saját néven kiadott albuma évek óra. Az őszi müpás koncertje felejthetetlen volt. 
Father John Misty - God's Favourite Customer
Ugyanúgy mint a tavalyi listáról, Josh Tillman az ideiről is csak épphogy csúszott le. Az új lemez sokkal befogadhatóbb, mint a Pure Comedy, de kellően egyensúlyoz a mélyen magába tekintő balladák (The Palace) és a popdalok (Mr. Tillman, Dissapointing Diamonds...) között. Ráadásul ő maga töltötte fel youtube-ra teljes egészében. Mindenesetre ő a 11. a listán.  Az őszi müpás koncertje felejthetetlen volt. 
Update: 
Spiritualized - And Nothing Hurt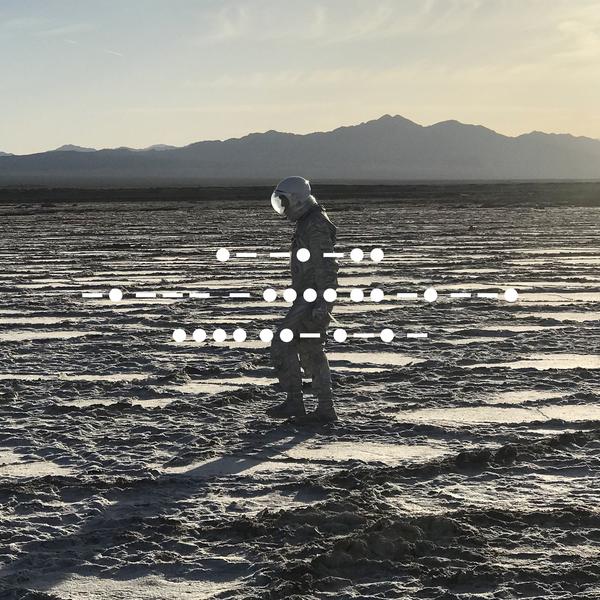 Az év legnagyobb csalódásai:
Richard Aschroft - Natural Rebel
Arctic Monkeys - Tranquility Base Hotel & Casino
Az év legjobb magyar lemeze!
The Qualitons - Echoes Calling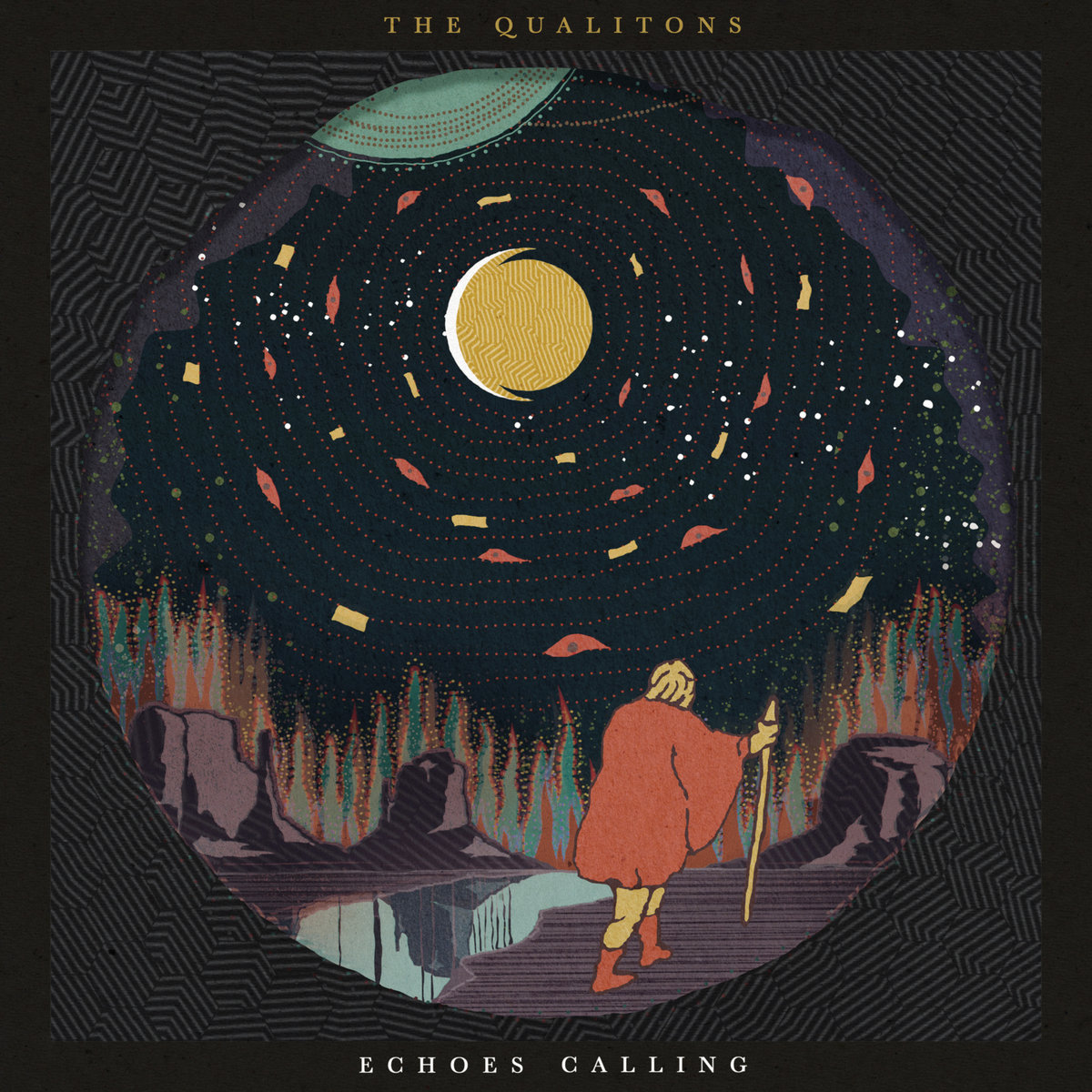 A The Qualitons - akiket sokan csak azért ismernek, mert egyszer a Red Hot Chilli Peppers megnézte őket élőben és tetszett nekik - ritkán ad ki lemezeket, de azok mindig nagyot ütnek a psych-rock, a progresszív rock, az indie rock és a funk keverékével. Az eddigi legjobbjuk 6 tökéletes dallal és egy feedbackkel kísérletező zárlattal.
Jöjjön hát a Top 10!

10. Kurt Vile - Bottle It In
Kurt Vile philadelphiai indie rock zenéje mindig is a folk, az americana és a heartland rock felé kacsintgatott, miközben mindig figyelt arra, hogy patent popdalokat is írjon. Tavaly összeállt Courtney Barnettel egy sikeres duólemezre (Lotta Sea Lice), viszont idén mindketten külön-külön jelentkeztek szólólemezekkel. Bár Kurt Vile sosem félt a hosszú, 10 perces daloktól, az idei lemezén három darab ilyen dallal jelentkezett, amik mind az ő saját hamisíthatatlanul a 70-es, 80-as évek felé révedő életérzését szimbolizálják. Ha úgy tetszik az eddigi 38 évére, mint egy pohár fenekére tekint vissza. Legközelebb Zágrábban az InMusic fesztiválon tudjuk megnézni élőben. Kulcsdalok: Loading Zones, Bassakwards, Check Baby, Yeah Bones.
9. Gaz Coombes - World's Strongest Man
Az ex- Supergass frontember harmadik szólólemeze lett az eddigi legjobban sikerült alkotása, pedig a 2014-es Matadorral is magasra tette a lécet. A másik volt britpop legenda Richard Ashrcofttal ellentétben az ő szólókarrierje felfelé ível. Kulcsdalok: Deep Pockets, Walk The Walk, Wounded Egos.
8. Beach House - 7
A baltimore-i dream-pop duó, Victoria Legrand és Alex Scally hetedik albumukra hozták össze a legjobb alkotásukat. Kiváló hangzású pszichedelikus shoegaze és dream-pop egyvelege angyali vokálokkal és éteri hangzásokkal. Kulcsdalok: Lemon Glow, Dive, Dark Spring.
7. Sons of Kemet - Your Qeen Is a Reptile
Az év legjobb jazz albuma! Kérdés nélkül. A jazz, a rap és az afrikai ritmusok kiváló találkozása! Mercury Prize Jelölt!
6. John Hopkins - Singularity
Az év legjobb electronikus dance-ambient zenéje! Nemhiába Brian Eno egykori tanítványa Jon Hopkins, aki a 2013-as Immunity formuláját fejlesztette tovább.
5. Earl Sweatshirt - Some Rap Songs
Számomra az év rap albuma. 25 perc színtiszta őszinteség tizenöt rövid pársorossal, arany rímekkel, Madvillain (MF-Doom)-féle alapokkal és effektekkel! Nagyon hangulatos és sokoldalú rap album!
4. Shame - Songs Of Praise
Már a január eleji megjelenéskor "AZ ÉV ALMUMA" kiáltás hagyta el a számat eme friss, fiatalos poszt-punk lemez meghallgatása után. Britpop, punk és némi U2 gitár bombasztikus egyvelege, a srácok pedig csak nemrég múltak el 20 évesek! Ehhez képest, a 4. hely még mindig csodás, tekintve, hogy azóta majdnem egy teljes év eltelt. A Szigeten is voltak és remélem, hogy jönnek még! Talán ez az a lemez, amire úgy igazán vártam, már jó ideje! Kulcsdalok: Concrete, One Rizla, Gold Hole, Tasteless.
3. Amen Dunes - Freedom
Számomra az év felfedezettje. A már 2000-res évek vége óta zenélő 26 éves New York-i dalszerző egyedi énekstílusával idén kiemelkedett a tradicionális amerikai indie dalszerzők közül. Saját bevallása szerint 3 évig dolgozott a lemezen, egyszer teljesen újrakezdve a már kész, de elvetett alkotást. Milyen jó, hogy újra felvette, hiszen a dalokon kívül az album hangzása is zseniális lett! Itt az idő meghallgatni a 2014-es, akusztikusabb, csendesebb Love c. lemezét. Kulcsdalok: Blue Rose, Miki Dora, Believe, Dracula.
2. Mitski - Be the Cowboy
A japán-amerikai énekesnő harmadik albumán csupán 32 perc alatt kiteljesedik és élettel és érzelemmel - dühvel, szerelemmel, örömmel, szomorúsággal teli, mesterművet alkotott. Pop, jazz, elektronika - egyszóval minden megjelenik hangzásban is! Elidegenedés, párkapcsolatok, élet-halál, mind őszintén és emberien. Kulcsdalok: A Pearl, Nobody, Pink in the Night, Washing Machine Heart.
1. Stephen Malkmus and the Jicks - Sparkle Hard
Már megjelenésekor, májusban az év addigi legjobb lemezének kiáltottam ki. Most az év utolsó napján pedig az év lemeze lett nálam úgy, hogy igazából nem sokkal frappánsabb, őrültebb mint a korábbi Pavement vagy Stephen Malkmus lemezek. Egyszerűen formailag és hangzásilag ez sikerült a legkompaktabbnak. Megjelenésekor így írtunk róla. Az egyetlen idei lemez, aminek az összes dalát ugyanúgy szeretem, ezért is nyert nálam. 
 Nektek mik voltak a kedvenceitek idén? Írjátok meg nekünk!
Buri év végi könnyűzenei összegzését itt olvashatjátok, hallgathatjátok.